Military-grade programmable logic goal of DARPA, QuickLogic agreement
News
March 16, 2021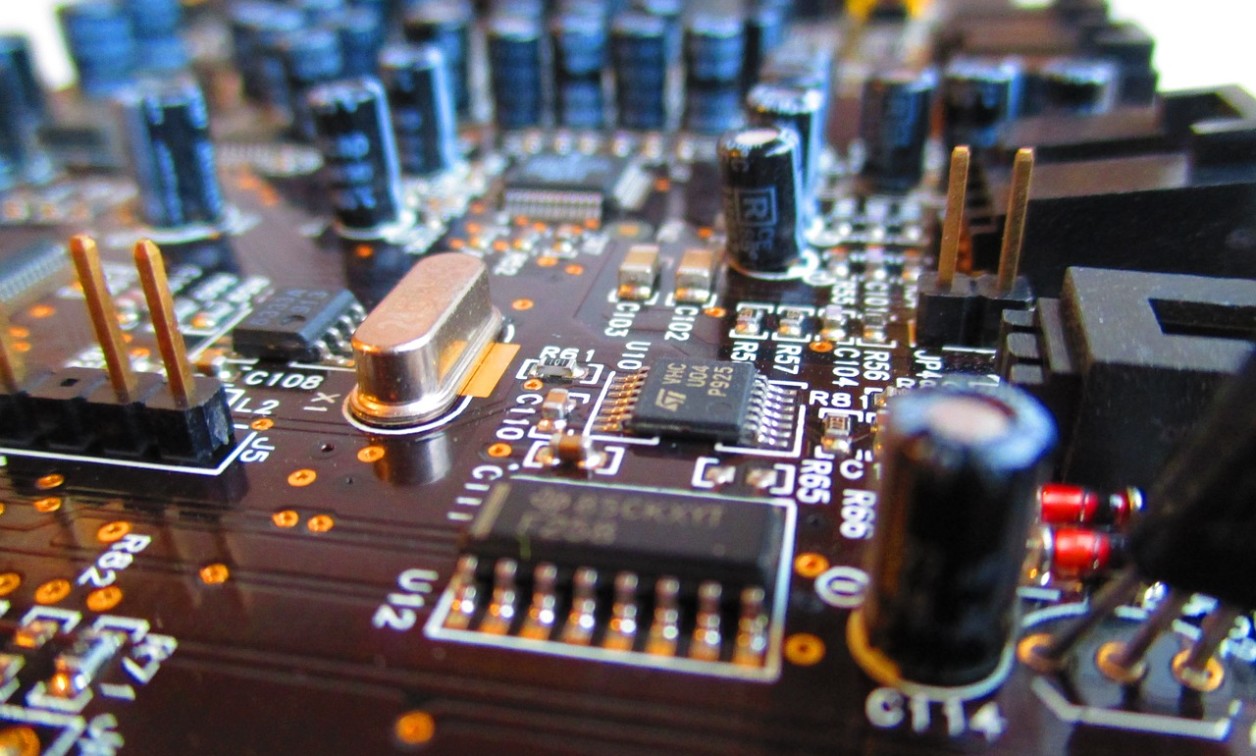 SAN JOSE, Calif. QuickLogic Corporation, a developer of embedded field programmable gate array intellectual properties (FPGA IP), ultra-low power multi-core voice-enabled system on chips (SoCs), and endpoint artificial intelligence (AI) solutions, announced that it has signed an agreement with the U.S. Defense Advanced Research Projects Agency (DARPA) to be an authorized supplier of embedded FPGA IP and open source FPGA tools through the DARPA Toolbox Initiative.
DARPA research teams will now be granted access to QuickLogic's customizable eFPGA IP technology and 100% open source FPGA development tools. The DARPA Toolbox provides open licensing opportunities with commercial technology vendors to researchers engaged in DARPA programs.
QuickLogic's eFPGA cores are designed to span thousands Look-Up-Tables (LUTs) to nearly one million LUTs, with optional fracturable DSP capability and BlockRAM support. The eFPGA cores are backed by 100% open source FPGA tools, intended to ensure defense contractors have visibility into the toolchain as well as longevity of support and supply through the complete containerization of the tools long into the future.
The DARPA Toolbox is aimed at providing easy, low-cost, scalable access to state-of-the-art tools and IP under predictable legal terms and streamlined acquisition procedures. The goal is to reduce reliance on low-quality, low-cost tools and IP that increase execution risks and complicate post-DARPA transitions.
Featured Companies
675 North Randolph Street
Arlington, VA 22203-2114