U.S. Navy sonobuoy contract won by Sparton & Ultra Electronics joint venture
News
April 05, 2016
COLUMBIA CITY, Indiana & SCHAUMBURG, Illinois. Officials at Sparton Corp. and Ultra Electronics Holdings plc announced their ERAPSCO joint venture won subcontracts from the U.S. Navy worth about $53.7 million to manufacture sonobuoys, to enable greater sensor capability for the Navy in anti-submarine warfare applications.
A sonobuoy is a tactical sonar system for transmitting submarine activity and a key technology for anti-submarine warfare, according to the Sparton website. Sparton manufactures active (emitting sound energy into the water and waiting for a return transmission) as well as passive (purely listening for sound wave transmissions) sonobuoys.
The contract win is a GFY16 ERAPSCO Indefinite Delivery Indefinite Quantity (IDIQ) contract release for sonobuoy requirements under the joint venture's five-year contract. ERAPSCO experts will provide production subcontracts in the amount of $26.1 million and $27.6 million to Ultra Electronics USSI and Sparton De Leon Springs, LLC respectively.
Production will then take place at Ultra Electronics USSI's Columbia City, Indiana, facility and Sparton's De Leon Springs, Florida, facility and is planned to be completed by September 2017.
Featured Companies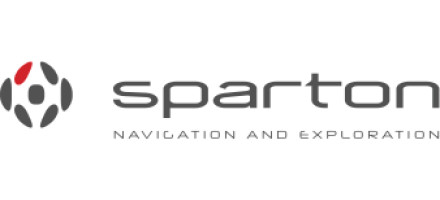 5612 Johnson Lake Road
DeLeon Springs, FL 32130
2802 Kelvin Ave, Suite 100
Irvine, CA 92614