Small and large form factor designs featuring new Intel Core i7 processor developed by X-ES
News
June 07, 2013
MIDDLETON, WI. Extreme Engineering Solutions, Inc.'s (X-ES's) embedded product offering based on Intel's 4th generation Core i7-4700EQ processor -- a.k.a Haswell --includes 3U VPX, 6U VPX, XMC, 3U CompactPCI, 6U CompactPCI, 6U VME, and COM Express single-board computers (SBCs) versions.
For applications with severe size, weight, and power (SWaP) requirements, such as Unmanned Aerial Vehicles (UAVs) and Unmanned Ground Vehicles (UGVs), X-ES engineers provide the small XPedite7501 XMC and XPedite7550 Rugged COM Express modules. Their conduction and air-cooled products also include the XCalibur4500 6U cPCI, the XCalibur4530 6U VME, and the XCalibur4540 6U VPX modules, which maximize memory capacity and I/O capabilities and add configurability with two PMC/XMC sites. The company also offers the XPedite7570 3U VPX and the XPedite7530 3U cPCI modules, which are ideal for smaller aerospace and vehicle platforms that require maximum processing performance and I/O capabilities with the flexibility of PMC and XMC support.
The new products operate at extreme low temperatures, maximize I/O capabilities, and enable cooling for high-temperature performance, says Ben Klan, VP of Engineering for X-ES.
For more information, visit www.xes-inc.com.
Featured Companies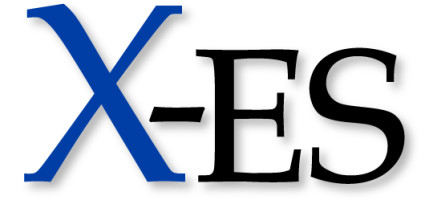 9901 Silicon Prairie Parkway
Verona, Wisconsin 53593