New 6U OpenVPX-compliant board with Freescale processors released by X-ES
News
November 30, 2012
MIDDLETON, WI. Engineers at Extreme Engineering Solutions, Inc. (X-ES) released a new 6U VPX Single Board Computer (SBC) -- the XCalibur1641 -- that supports Freescale QorIQ P3041, P4040, P4080, P5010, P5020, and P5040 processors. The OpenVPX-compliant device is targeted at conduction-cooled and air-cooled military applications.
The SBC's stock processor is a Freescale P4080 that has eight PowerPC e500mc cores running fast as 1.5 GHz. The XCalibur1641 also has options for a quad-core P3041, quad-core P4040, single-core P5010, dual-core P5020, or quad-core P5040 processor. It supports as much as 16 GB of DDR3-1333 ECC SDRAM in two channels, as much as 512 MB of boot flash (with redundancy), as much as 64 GB of user flash, and as much as 256 GB of optional SATA user flash.
The standard I/O for the new X-ES device has four Gigabit Ethernet ports, as many as five SATA 3.0 Gb/s ports, two USB 2.0 ports, and two RS-232/422/485 serial ports. Application-specific I/O can be easily added via dual PMC/XMC sites with a PCI Express interface (x8) to each XMC site. Board Support Packages options include Green Hills INTEGRITY and INTEGRITY-178B tuMP, Wind River VxWorks, and Linux.
For more on the XCalibur1641 and other X-ES Freescale P4080 product devices, visit www.xes-inc.com.
Featured Companies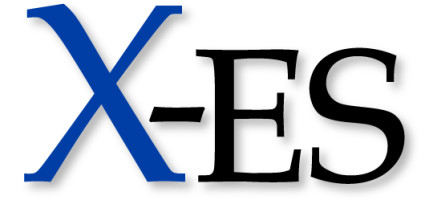 9901 Silicon Prairie Parkway
Verona, Wisconsin 53593