Sparton, Leidos join forces in Navy's acoustic countermeasure program
News
November 07, 2018
DELEON SPRINGS, Fla. Leidos Maritime Systems and Sparton Corp. teamed up to support the U.S. Navy's Acoustic Device Countermeasure (ADC) MK5 program.
On September 2018, the U.S. Navy announced Leidos had been awarded a contract valued up to $36.1 million under a competitive solicitation. Sparton will contribute to the contract's scope of work which includes the design, development, fabrication, integration, testing, and Low Rate Initial Production of the U.S. Navy's MK5 program. Sparton will also provide manufacturing services to support system fabrication.
The MK5 is a Next Generation Countermeasure (NGCM) intended to replace the ADC MK3. The ADC MK 5 is a three-inch diameter expendable device that is submarine launched from internal signal ejectors and is part of a submarine's defense against acoustic-homing torpedoes.
Featured Companies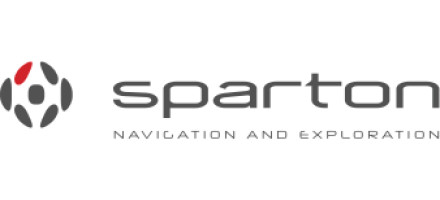 5612 Johnson Lake Road
DeLeon Springs, FL 32130