Raytheon next-gen mine-neutralization system leverages Sparton tech
News
May 21, 2018
DELEON SPRINGS, Florida. Sparton Corp. and Raytheon are joining hands design, test, and deploy the next-generation Barracuda Mine Neutralization system.
The system, an expendable, autonomous unmanned underwater vehicle (UUV), is intended to identify and neutralize bottom, near surface, and drifting mines. Sparton experts will design and develop the deployment packaging and wireless communications buoy that supports Raytheon's mine neutralizer vehicle. Sparton engineers will also provide manufacturing services to support system fabrication.
Raytheon won the Navy contract for the Barracuda last month. To read more, click here.
Sparton will leverage its maritime communication, packaging, and deployment systems expertise for the system, says Jim Lackemacher, Group Vice President of the Engineered Components and Products Segment at Sparton.
Featured Companies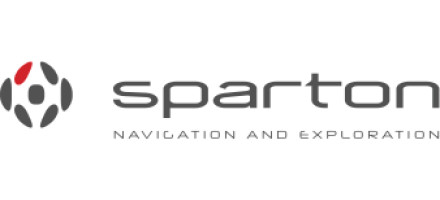 5612 Johnson Lake Road
DeLeon Springs, FL 32130